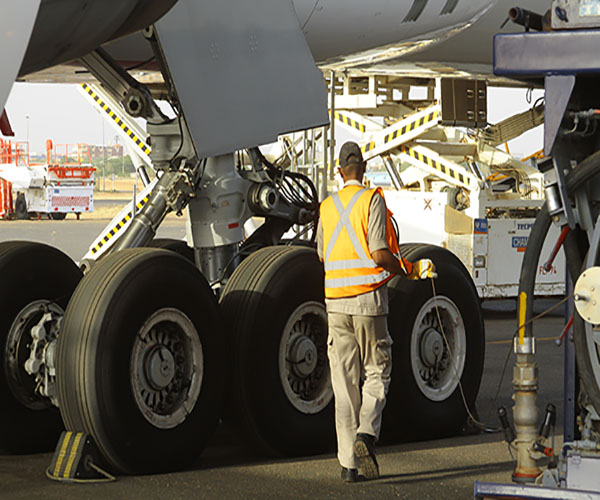 Health ,Safety and Environment
Oil Energy Company Limited (OECL) is committed to Health, Safety and Environment excellence in all its activities wherever it operates.
OECL shall endeavor to take reasonable and practicable steps to prevent and eliminate the risk of injuries, occupational illnesses and damage to properties and shall take proactive steps towards the conservation of the environment.
OECL shall ensure that the facilities it designs, builds, and operates, the products it manufactures, and the services it provides are in accordance with the appropriate legal requirements and industry best practices.
OECL shall provide the necessary resources, organization, system and training and shall communicate with key Stakeholders on appropriate matters on Health, Safety and Environment.
OECL shall ensure that contingency plans are in place to deal with emergencies and ensure the continual improvement of such plans.
OECL requires all its employees and contractors to strictly adhere to this policy at all times.
.